The history of the Fund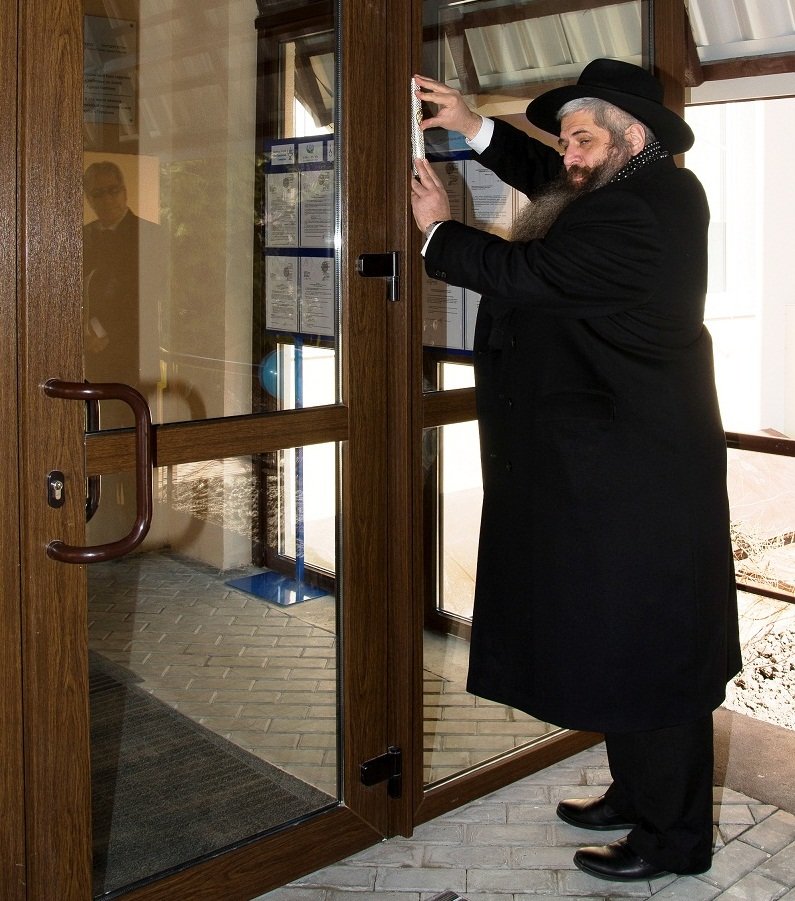 Until 1993, a charitable organization "Ezrat Avot" worked at the synagogue in Podol. Our Hesed was later created in 1996, on that basis.
ICF "Jewish Hesed" Bnei Azriel "was founded and is supported by the Joint (JDC), a leading Jewish international humanitarian organization that has been helping needy Jews and developing Jewish life in the countries of the former Soviet Union for more than thirty years. For more information on JDC, please visit: www.JDC.org.
In 2021, we turned 25. Starting from scratch in a country where for more than 70 years there was no hint of philanthropy, today our foundation has become a developed modern organization that fully meets the standards of charity of the 21st century.
Over the years we have become a warm, friendly family, in which:
about 9600 clients - members of the Jewish community of Kiev and the region, whom we take care of within the framework of 12 programs and projects of targeted assistance;
350 volunteers donating their time, energy and efforts to the clients of the foundation;
820 social workers and 96 office staff to ensure the smooth operation of our programs and projects.
We live a rich and fulfilling life
We are open for cooperation
And, if You are now on our website, this means that Your heart is eager to help. We need Your help!