How to become our social partner?
If you are reading our page, it means that your heart has responded to our call for help. Of course, first and foremost for our wards is your personal involvement, moral and spiritual support. But, if for any reason you do not have time or opportunity to visit us and to participate in the work of programs, we will be grateful for any other kind of assistance – humanitarian, donations, gadgets, provision of premises for conducting charitable activities, advisory help for our wards, sponsorship of educational, creative and cultural activities.
You can help anonymously or in the framework of the joint project. At your request we will place your company logo on our website, as well as publish articles and photos about held charity event in our newspaper "Einikait" and in social networks.
Our clients – "hand made" professionals will create for you with pleasure the unique gifts on Jewish themes. We are also looking forward to seeing you, your family members or your employees at concerts and creative meetings that are carried out in our Fund by the famous Ukrainian and foreign artists, singers, writers and creative people.
Already willing to help us? Good luck! We are waiting for you, dear friends! We will be happy to arrange a joint action or accept any kind of assistance!
We offer our partners the following benefits: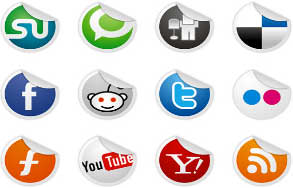 PRESS RELEASES IN SOCIAL NETWORKS ON OUR PAGES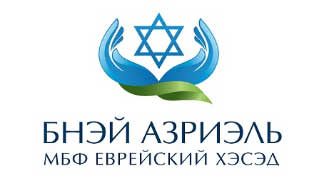 NEWS ON OUR WEBSITE WITH HIGH TRAFFIC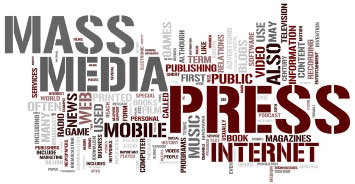 PUBLICATIONS IN THE PRINTED MATERIALS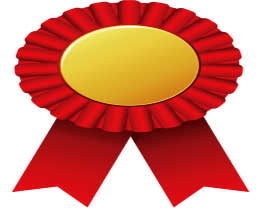 ANNUAL AWARDS AS PART OF THE OPEN CELEBRATIONS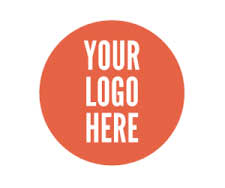 PLACEMENT OF YOUR COMPANY LOGO ON THE MAIN PAGE OF OUR WEBSITE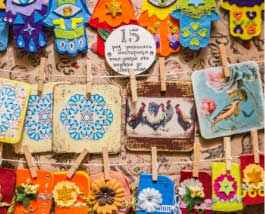 MANUFACTURING OF UNIQUE THEMATICAL HAND MADE SOUVENIRS
We will be pleased to develop and organize a private event for your company! Contact us!