The SOS Program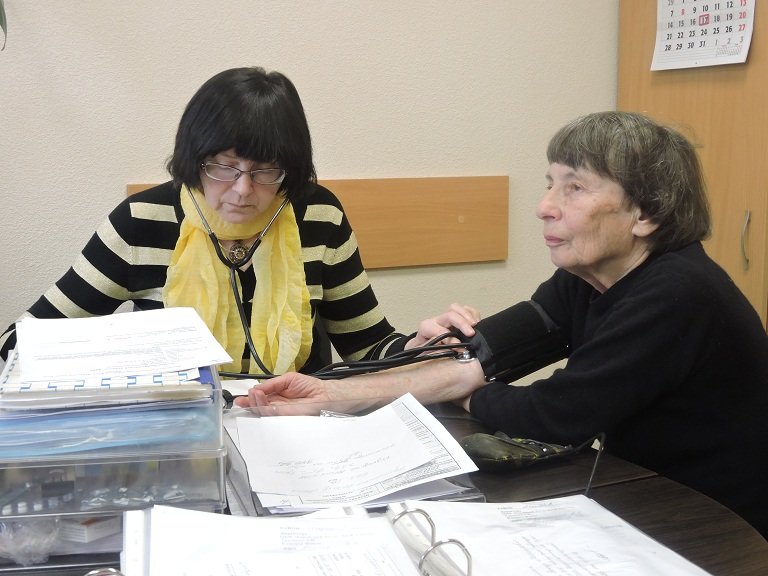 Our wards are the people of retirement age, whose health is so weak that they may need an emergency surgery or expensive therapy. Then the person is faced with a choice: to eat or to be treated, as well as not everyone can quickly find a large sum of money, e.g., for stenting. And at this moment we are those who comes to help, providing it in the framework of the program "SOS". The program "SOS" pays fully or partially the surgery of stenting, endoprosthesis, ophthalmic operations, sets for osteosynthesis, medicines for chemotherapy and hormone replacement therapy.
However, "SOS" is not only aimed at helping in treatment, but also in the emergency non-standard situations. These include purchase of refrigerators, gas stoves, washing machines and the solution of other vital problems that require immediate solutions.
"In my case, the assistance provided by Hesed is difficult to overestimate – you saved me from blindness, having paid on time for an eye surgery", warmly thanks Alexander P., one of the participants of the program. "Thanks for the fridge! I don't know how I could live without it!", - said another participant of the program – the victim of Nazism, Mira P.
For more information please contact our duty supervisors by the phone: +38 (044) 241-03-02
Program Manager – Olena Onyschyuk